assistant_photo
CHAMPAGNE JEAN DIOT - ITALIAN STORE - POWERED BY WINE ME
assistant_photo
CHAMPAGNE JEAN DIOT - ITALIAN STORE - POWERED BY WINE ME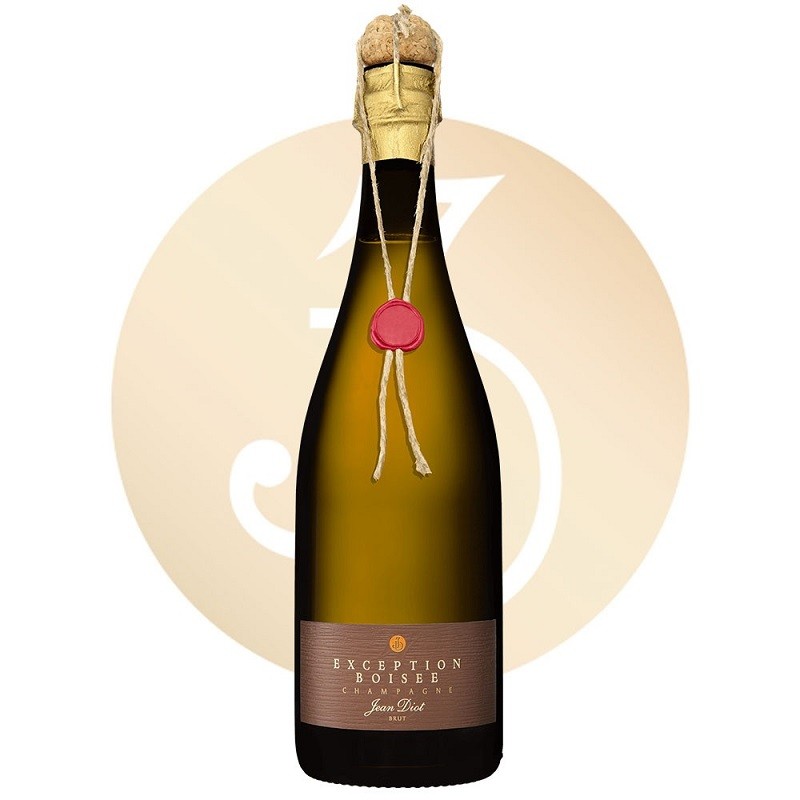 
Produced in 500 copies, this vintage champagne is produced in oak barrels in the purest Champagne tradition. An exceptional vintage with both fine and powerful character, where we can guess the very discreet woody aromas.
Delivery policy

Return policy
Area of provenance: Vinay (Epernay)
Grape: 33% Chardonnay, 33% Pinot Noir, 33% Pinot Meunier
Altitude: from 89 meters to 230 meters above sea level
Harvest: Grapes picked exclusively by hand, and collected in crates between September and early October
Alcohol content: 12% vol.
Residual sugars: 5 gr/litre
Case: 6 bottles in special Case
No customer reviews for the moment.
Customers who bought this product also bought:
€125.10
€139.00
Regular price
-10% off
Price
16 other products in the same category:
€399.50
€470.00
Regular price
-15% off
Price
€42.30
€47.00
Regular price
-10% off
Price
€28.82
€33.90
Regular price
-15% off
Price
€238.77
€265.30
Regular price
-10% off
Price
€265.50
€295.00
Regular price
-10% off
Price
€37.32
€43.90
Regular price
-15% off
Price
€130.50
€145.00
Regular price
-10% off
Price
€35.10
€39.00
Regular price
-10% off
Price
€50.40
€56.00
Regular price
-10% off
Price
€201.87
€224.30
Regular price
-10% off
Price
€124.56
€138.40
Regular price
-10% off
Price
€34.65
€38.50
Regular price
-10% off
Price
€35.55
€39.50
Regular price
-10% off
Price